Welcome To Tune Room Studios.com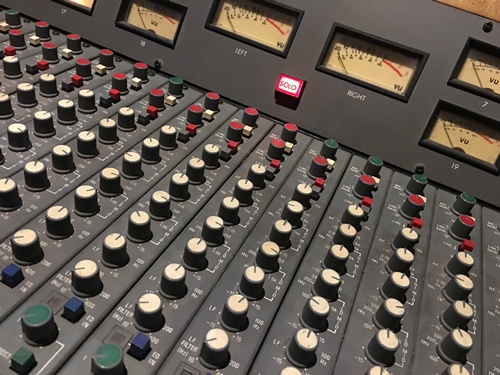 Tune Room Studios is the area's Premier Digital Sound Recording Studio serving Delaware, Maryland, New Jersey and Southeastern Pennsylvania.
Our Trident Series 24 Console is ready when you are…and sounds sweet! Check out our Gear Page for a listing of some of our other toys and gadgets including our UREI 809 monitors.